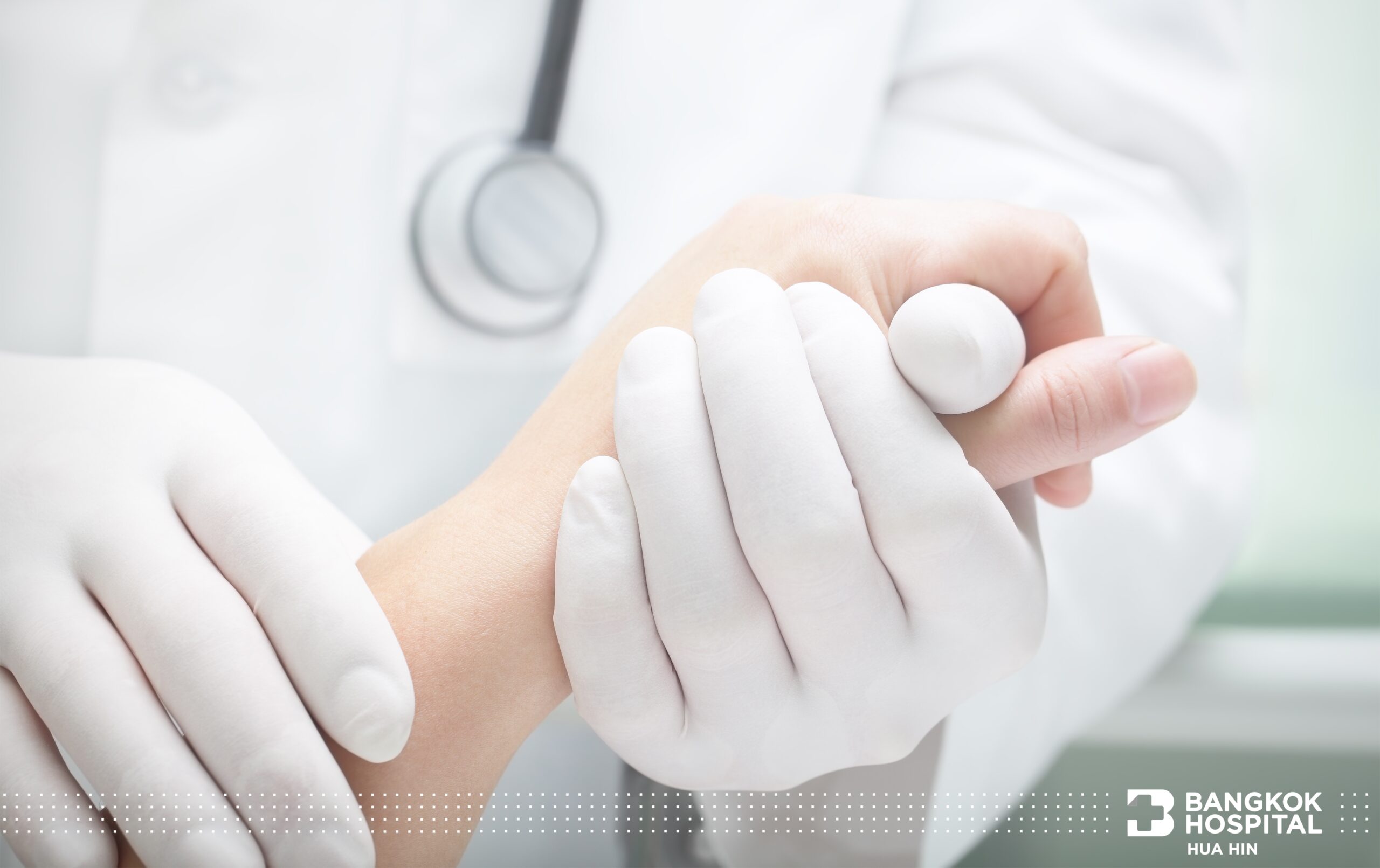 Bangkok Hospital Hua Hin works with hundreds of quality insurance companies to help you in coordinating with the company, according to the terms and conditions of your insurance policy. If you would like to confirm that Bangkok Hospital Hua Hin can offer cashless covered medical services to you through your preferred insurance company, please send an email inquiry to our International Insurance Team.  Please contact: Tel. 032-616-854  |  Email: [email protected] List of contracted International Insurance Companies
Aetna International Inc.
AIG Travel Asia Pacific Pte Ltd.
AlKoot Insurance & Reinsurance
ADAC Versicherung AG
AWP Health & Life S.A.
Allianz Global Assistance
Cigna International
David Shield LIA
Falck Global Assistance (Thailand) Ltd.
Generali Global Inc.
GeoBlue
Henner S.A.
Houghton Street Consulting Pte. Ltd.
HTH worldwide
International Medical Group, Inc (IMG)
IRIS Global
LUMA Care Co., Ltd.
Ly Hour Insurance Plc.
Mitsui Sumitomo Insurance Co., Ltd.
Morgan Price International Healthcare, Ltd.
nib Travel
Prestige International (Thailand) Co.,Ltd.
QBE Insurance (Australia) Limited
Tokio Marine & Nichido Fire Insurance Co., Ltd.
UnitedHealth International, Inc.
William Russell Ltd.
International Insurance Team: Tel.
032-616-854
  |  Email:
[email protected]
Information – Appointment: Tel.
032-616-800 
|  Email:
[email protected]